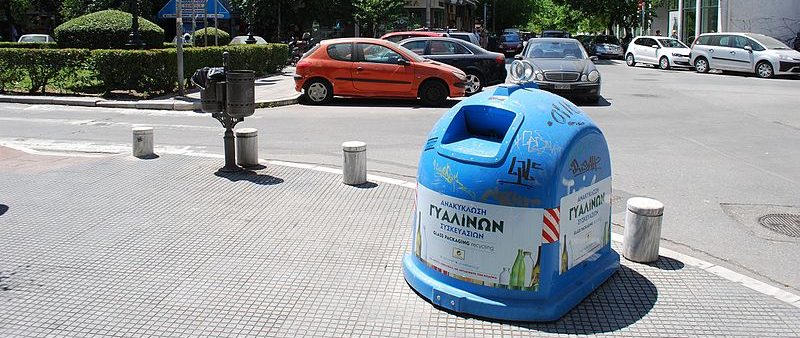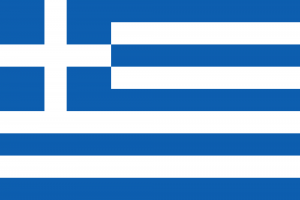 Ελληνική έκδοση εδώ!
Venue: Thessaloniki – Manolis Anagnostakis Hall
Municipal waste management has been evolving into more transversal strategies, tackling the challenges of waste prevention, and aiming to produce high-quality, secondary materials to be used as valuable resources for the recycling industry. Shifting towards waste management in a circular economy approach is a complex process, which requires the involvement of the citizens, cooperation with the different players of the recycling value chain, and the implementation of technical, organisational, communicative, and incentivising instruments. However, several territories achieved to reach high performances, leading to positive outcomes: generation of valuable recycled materials, reduction of carbon emissions, job creation, while keeping sustainable costs.
The City of Thessaloniki and the COLLECTORS project invite you to its upcoming conference taking place on 11 December 2019, and focusing on the challenges, solutions, and opportunities of municipal waste management. The conference will bring together European experts from various territories to discuss the future of waste recycling and will showcase the results of the COLLECTORS project on the identified good practices of waste collection, and their positive outcomes.
You can now register for the conference by filling the following form. The participation in the conference is free, but seats are limited !
Co-organised with: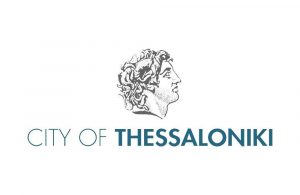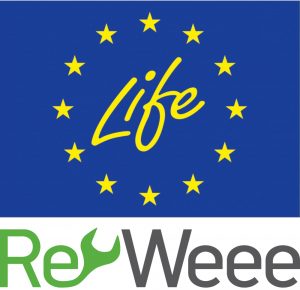 Agenda
9:00

Registration of participants


9:30

Welcoming words

Introduction by Mayor Konstantinos Zervas
Presentation of Thessaloniki's waste management strategy by Nikolaos Zeimpekis, City Councilor responsible for Waste Management, municipality of Thessaloniki

9:50

Presentation of the COLLECTORS project by Tjerk Wardenaar, PNO Consultants

10:00

Why do we need to move forward with waste management?
Why do we need to improve waste management across Europe?  What are the current challenges and opportunities in Europe, and in Greece?
Keynote speech: COLLECTORS' perspective on the EU targets, environmental impact, and economic feasibility – Bernhard Steubing, LDE & Twan van Leeuwen, PNO Consultants

Presentation by Marina Papadaki, Hellenic Recycling Agency (HRA)

Panel discussion with the following participants:

Tsiftelidis Dimitrios, Anatoliki SA
Catherine Van Nieuwenhove, Brussels Environment (Belgium)
A representative of the regional FODSA Central Macedonia

Discussion moderated by Jean-Benoit Bel, ACR+

11:30

Coffee Break

12:00

Improving waste management practices – challenges and good practices on paper and packaging waste, and WEEE
What are the challenges faced by local players for implementing successful waste collection systems? What lessons can be learnt for good practices across Europe? Extended producer responsibility organisations and municipalities discuss the challenges and solutions toward high performances.
Keynote speech: presentation of the COLLECTORS case studies  – Kevin Le Blevennec, VITO

Panel discussion with the following participants:

Dimitris Papasotiriou, Head of Marketing & Communication with the Local Authorities, Hellenic Recovery Recycling Corporation (HERRCO)
Haris Angelakopoulos, Technical & Environmental Manager, Appliances Recycling SA
Eifion Williams, Circular Economy Wales CIC
Liliana Nichita, Federation of Intercommunity Development Associations, Romania
Kostas Stamboulis, Municipality of Thessaloniki

Discussions moderated by Katia Lasaridi, Professor at Harokopio University of Athens

13:30

Lunch break

14:30

Waste collection toward the circular economy
How to shift toward a circular economy strategy? What are the current limitations of waste collection systems? How to better align waste collection systems with the standards of reuse organisations and recyclers?
Keynote speech: the role of the waste collection system in the recycling value chain and how to improve it – Dirk Nelen, Vito

Panel discussion with the following participants:

Discussions moderated by Dirk Nelen, Vito

16:00

Conclusion
Contact
Jean-Benoit Bel – ACR+ – jbb at acrplus.org