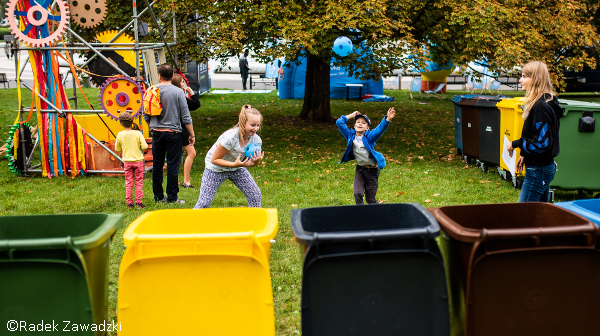 A proper source separation is the first step towards high recycling performances. To enhance the involvement of inhabitants in waste collection, public authorities have to set a comprehensive system that provides clear information, convenient collection equipment, and relevant incentives promoting sustainable behaviours.
To discuss the topic of societal acceptance and public participation in waste management, the COLLECTORS project invites you to a public conference, co-organised and hosted by the City of Warsaw, on 26 June 2019 in Warsaw. During half a day, local waste players, representatives of different European public authorities, and COLLECTORS partners will share their experiences and solutions to improve citizens' awareness and participation.
More information will soon be published but we already invite you to save the date!