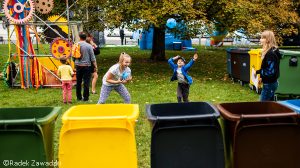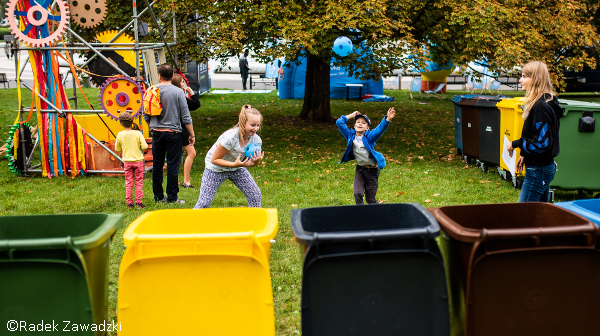 The next public COLLECTORS conference will be held on 26 June in Warsaw, hosted by the City of Warsaw. During half a day, local waste players, representatives of different European public authorities, and COLLECTORS partners will share their experiences and solutions to improve citizens' awareness and participation. The public conference will be followed by an afternoon training session including the presentation of waste collection systems analysed and documented by the project's consortium, as well as discussions with representatives of these case studies, focusing on how to implement evidence-based policy on waste collection.
You can now consult the final version of the agenda and the list of speakers here.
Participation is free of charge, but it is mandatory to register using the online form on the following page. Registrations will be closed on the 14/06/2019, or when no more seats are available.
You can also download the agenda and practical information here!