Berlin, Ghent (Belgium), Parma (Italy), Rennes (France), and Tubbergen (the Netherlands) are five of the 12 case studies covered by a recent report carried out by PNO Consultants under the umbrella of the COLLECTORS project. The purpose of the study was to analyse the costs and benefits of improving the separate  collection and sorting of three waste streams: construction and demolition waste (CDW), paper and packaging waste (PPW)*, and waste electrical and electronic equipment (WEEE).
The report is one of the few publications that analyses different waste collection systems from various countries using a similar methodology, making it easy to compare the cases under study and draw conclusions about their effectiveness, the enabling factors, and the challenges they are facing.
Each of the 12 case studies are different, but some common trends emerged upon close analysis. In the five cities listed above, municipal authorities were able to improve separate waste collection of PPW while keeping the collection fees affordable for citizens. Furthermore, the national authorities in the five countries were found to play an important role in providing the right incentives to improve separate waste collection by putting in place extended producer responsibility (EPR) schemes and making revenues available from sold materials and tax incentives.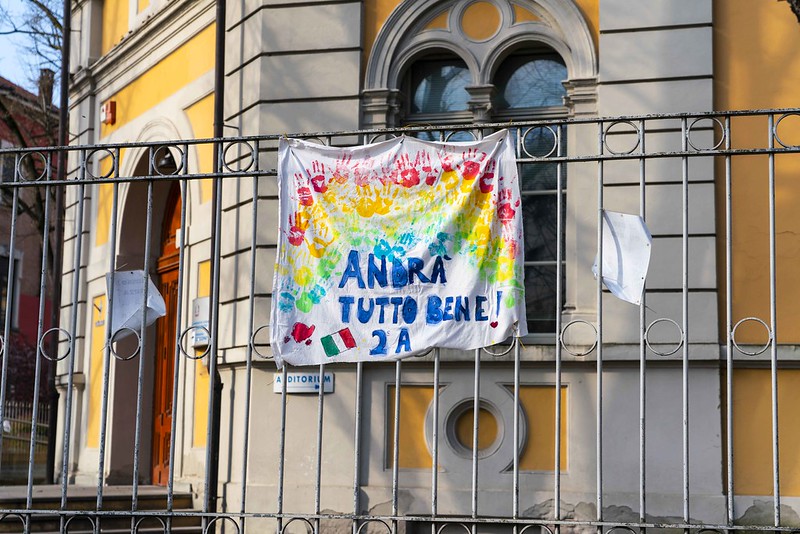 The municipality of Parma may be known for its food and quality of life, but the recent COLLECTORS report illustrates another reason why the Italian city should be proud. Between 2012 and 2017, Parma reduced the amount of residual waste it collected by 62%, while boosting the rate of PPW recyclables by 53% without increasing the waste fee for citizens. How it accomplished such a feat? By introducing a new separate waste collection system in 2013 focused on source separation and charging its residents based on how much waste they generated.
You can find out more about the case of Parma and the financial costs and benefits of separate waste collection for PPW by joining our webinar on 30 April. Make sure to register in advance!
Read the full report here: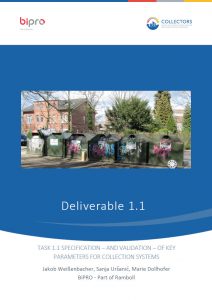 D3.2-Report on the economic and financial performance of waste collection systems
This report provides the financial assessment of 12 case studies on waste collection in Europe, conducted by means of a Cost Benefit Analysis (CBA). It analyses the financial flows behind the operation of good and interesting practices in municipal waste collection, gives insight into the overall performance of the 12 case studies, and highlights the options of and incentives for different stakeholders to invest in a better performing system.
Executive summary available here
* For the purposes of the study, PPW includes paper, cardboard, plastic, glass, metal, and beverage cartons.